RC-V100
The Canon Remote Control RC-V100 offers camcorder users greater freedom. Whether in a studio, on location, or simply somewhere previously out of reach, it provides wired remote control of almost any camcorder function.
Prednosti
Powerful wired remote control of camcorder functions
Intuitive layout to suit professional users
Dedicated dials for adjustment of advanced imaging parameters
Direct operational control of key camera functions such as focus, iris and gain¹
Access camera operating menus to quickly adjust any setting
Illuminated buttons enable easy low-light operation
Configurable buttons for user-specific control
Compatible with Canon Professional Video Cameras and Cinema EOS cameras
Ideal for on-location and in-studio usage
Faster communication, and up to 100m range, with the optional Canon cable RR-100
Detaljne značajke
Detaljnije pregledajte Canon RC-V100
Powerful remote control

This powerful wired remote control for Canon's professional camcorders brings basic and advanced image adjustment to your fingertips. Connect via the REMOTE A socket using the standard 5m 3.5mm-2.5mm jack cable, or with the REMOTE B socket (using the optional 8-pin RR-10 and RR-100 cables) for faster performance, simultaneous operation and increased range - up to 10m and 100m respectively.


Extensive control

The RC-V100 combines some of the benefits of an advanced remote control and a Camera Control Unit (CCU), typically found in a studio environment. Almost any adjustable function can be controlled - from focus, iris and zoom, to user-specific options such as Custom Picture presets and specific image adjustments like knee point and slope.


Record more, differently

Certain scenarios demand remote camera control: when the camera is mounted on a jib for elevated shots, for example, or in scenarios that require quick adjustment to compensate for changing conditions. Thanks to remote access and control, these recording obstacles can be overcome. In combination with the RC-V100, Canon professional camcorders become even more versatile tools to help realise your creative vision.


Intuitive layout for greater control

The controller's intuitive layout makes control of key camera functions and image parameters easy, even if you're not an expert on the camera concerned. It has been carefully designed to be easy to understand and learn, with key features grouped together in three main sections. Common image parameters are controlled using dials, making remote image fine-tuning incredibly simple. Furthermore, user-assignable buttons are provided for added versatility.


Clear and simple operation, wherever, whenever

To aid operation in low-light situations, the buttons are illuminated, with the option of an audible 'beep' to confirm user selections.

Tehnički podaci proizvoda
Saznajte više o modelu Canon RC-V100, njegovim značajkama i mogućnostima.
Profesionalna mreža tvrtke Canon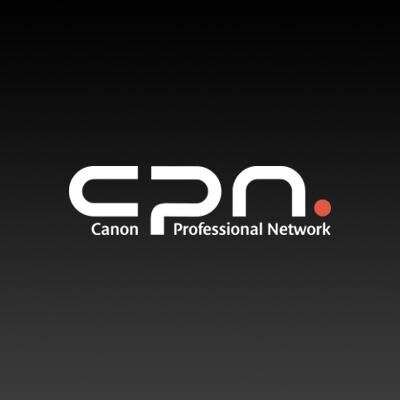 Profesionalna mreža tvrtke Canon
Nadahnuće, edukacija, informacije o proizvodima i sveobuhvatne novosti za profesionalne fotografe i videografe tvrtke Canon, kao i napredne entuzijaste diljem svijeta.
ili